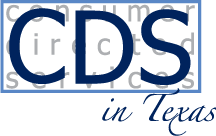 CDS in Texas has been offering support to people who choose consumer direction for over 10 years. We have grown from a tiny agency to one of the largest in Texas. What hasn't changed is our commitment to individual service and support.
CDS in Texas provides a foundation of support that enables individuals with disabilities to self-direct their care. The cornerstone of our success is our team's compassionate and dedicated relationship with the families we serve.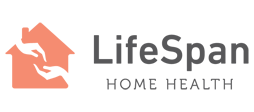 LifeSpan's home healthcare program is designed with you and your family in mind. We have over 75 years of home healthcare management experience and we seek to be the most caring and responsive provider with the highest quality outcomes amongst all of Texas. Serving patients with both long and short-term needs, LifeSpan provides what you and your family need to stay healthy and active in your community and in your home.